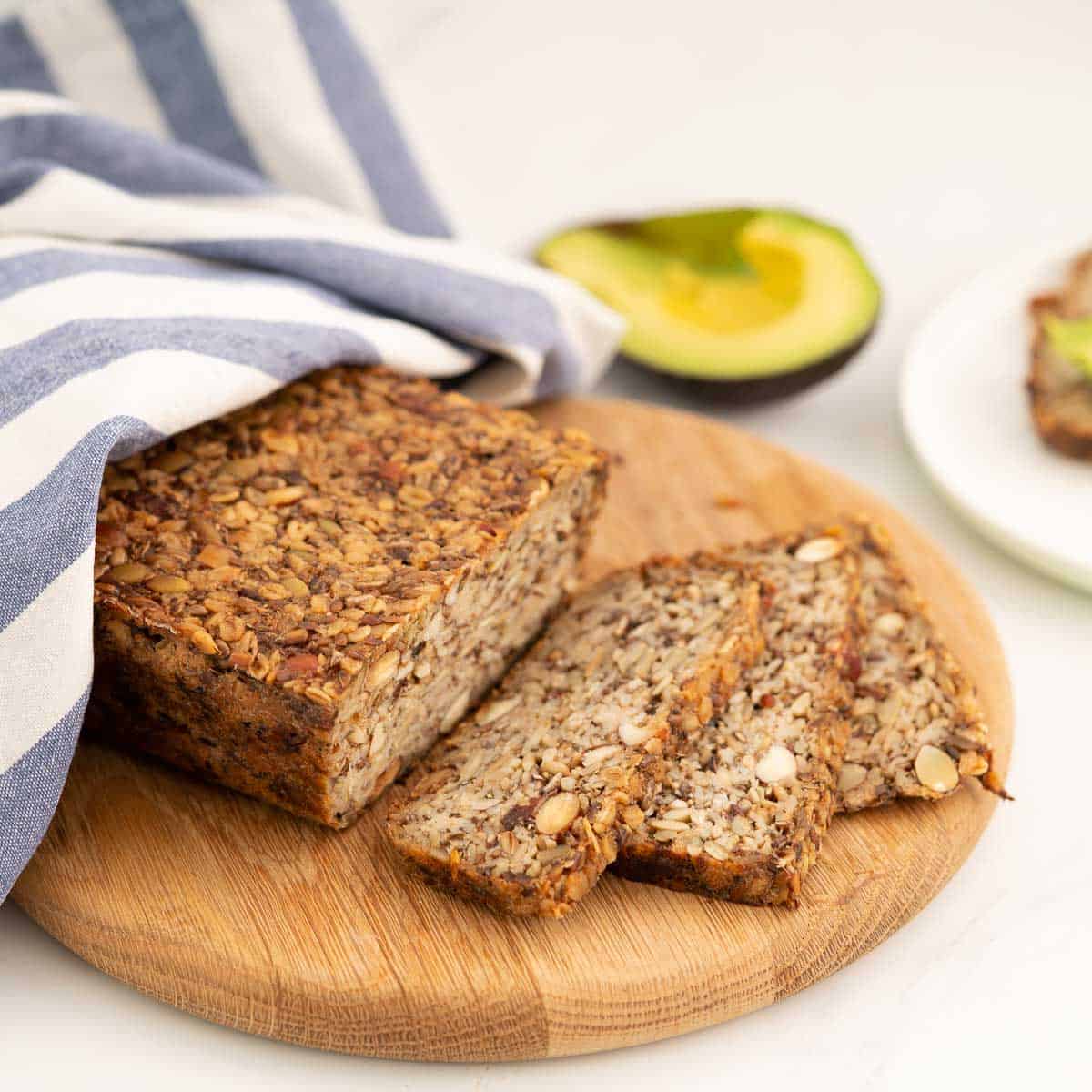 Making 3 kinds of tasty healthy breads from scratch.
Chia and oatmeal loaf bread, coco nibs raisin challah bread and
sour dough bread from scratch
You have a pending order in your cart. Proceed to Checkout Booking Conditions: Bookings can be rescheduled or cancelled by giving a written notice of minimum 48 hours in advance of the time of booking, to the venue. For any notice that is done within a timeframe of less then 48 hours the venue reserves the right to retain the entire value of the booking.
Mamalu Kitchen, Nakheel Mall